The deals you need to save big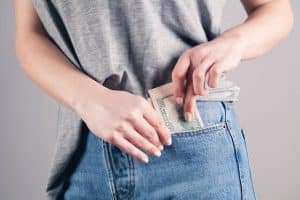 When you're in need of plumbing related repairs and services, the cost of everything can seem a little daunting. It doesn't have to be so bad. However, when you come to the professionals at Aaron Plumbing, we place emphasis on community. We take pride in providing only quality plumbing service in the North Atlanta area. Looking for more reasons why you should contact us with your plumbing needs? Save some money on your next plumbing service with some of our special offers and plumbing deals.
Whether you are a commercial or a residential client from Alpharetta, Cumming, Johns Creek, Marietta or any part of North Atlanta, our highly qualified staff is always happy to provide you with exceptional plumbing, heating and cooling service. We care about our customers and appreciate their business.
To show our gratitude, we invite you to check our site often for new promotions and offers.
You can find plumbing deals and specials on almost every service we can do for you, so you'll be able to save some cash no matter what plumbing problems you're having. Get in touch with our reliable professionals today and get the quality service you're looking for, because with us, your satisfaction and your price are guaranteed!
Make every plumbing repair special
When you're saving this much money, you'll want to have every pipe and plumbing fixture repaired in your home or office. Get in touch today and get the affordable help you need with sump pumps, drain cleaning, and water heaters .