At Aaron Plumbing, Heating, and Cooling, we take pride in offering reliable water heater repair services throughout North Atlanta, including Alpharetta, Cumming, Johns Creek, Marietta, and surrounding areas. As a family-owned and operated company, we are committed to providing top-quality solutions for all your water heater issues.
Water Heater Experts for Your Peace of Mind
Our team consists of professional technicians who are well-versed in solving water heater problems. With their expertise, they will address your concerns and guide you through the repair process, ensuring your comfort from start to finish.
Honest, Flat Rate Pricing & Free Estimates
We understand the importance of transparent pricing, and our friendly and experienced technicians will gladly discuss the repair options for your water heater. Rest assured, we offer free estimates, and our online reviews speak volumes about our commitment to customer satisfaction.
Proven, 5-Star Water Heater Repair Service
Year after year, we are honored to receive recognition for our exceptional customer service. From prestigious awards like the Angie's List Super Service Award to the People Love Us on Yelp Award, our dedication to your satisfaction is evident. We maintain an A+ rating with the BBB, and our thousands of 5-star reviews reflect our customers' trust in us.
Peace of Mind Guarantee for Your Satisfaction
We value customer referrals and strive to treat each customer as our top priority. When you choose Aaron Plumbing, Heating, and Cooling, we promise to protect your property, provide top-quality workmanship, and leave your space clean. Our work is backed by our Peace of Mind Guarantee, ensuring your complete satisfaction.
Our Top Priority is Fixin' Your Hot Water Woes
A properly functioning water heater is crucial for your daily needs, and repairs cannot wait. If you experience issues like inconsistent hot water or strange noises from the unit, it's essential to address them promptly. Ignoring these problems can lead to more significant damage and inconvenience.
What Should You Expect from a Top-Quality Hot Water Heater Repair Service?
Thorough Inspection: Our skilled technicians will conduct a comprehensive assessment of your water heater to identify the root cause of the problem.
Timely Repairs: We believe in efficient solutions, and our team will work promptly to repair your water heater, restoring it to optimal performance.
Transparent Communication: We will keep you informed at every step of the repair process, explaining the issues and the necessary repairs.
Quality Craftsmanship: With years of experience, we deliver high-quality workmanship that ensures lasting results.
Safety First: We adhere to safety standards during repairs to protect your home and family.
Preventive Maintenance: Our experts can provide advice on maintaining your water heater to prevent future issues.
Count on Aaron Plumbing for Your Water Heater Needs
We offer a full range of water heater services, including installation, maintenance, and repair, for all types of water heaters, including tankless and gas models. As a trusted name in North Atlanta, we have been serving the community for over 40 years, building lasting relationships with our customers.
Don't compromise on your comfort and convenience. Contact us today for expert water heater services. Our skilled technicians are ready to provide you with reliable solutions for your water heater, ensuring a continuous supply of hot water and peace of mind. With Aaron Plumbing, Heating, and Cooling, you can expect excellence in every aspect of our service.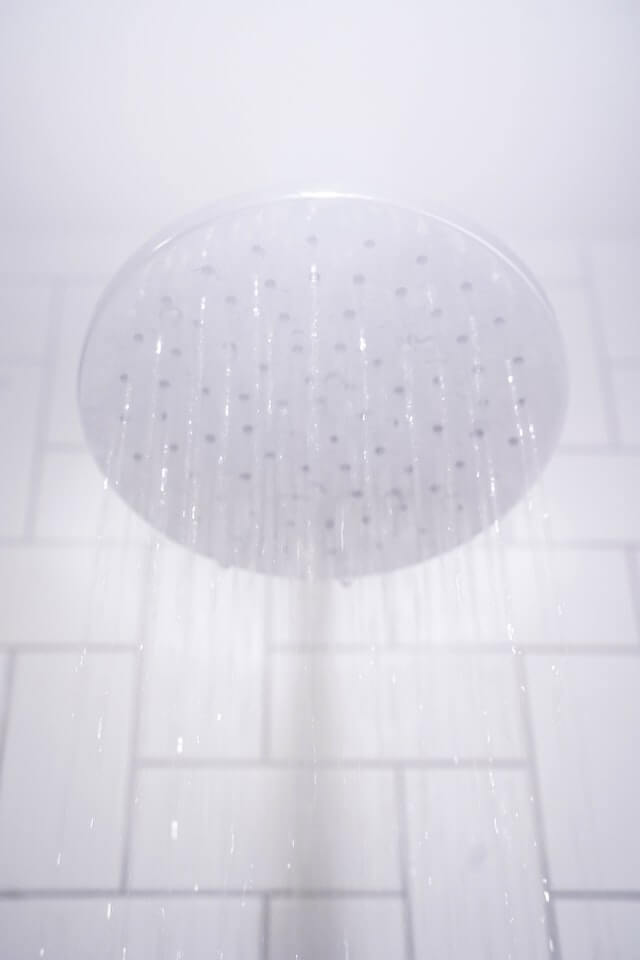 Other Water Heater Services:
Frequently Asked Questions (FAQs)
How do I know if my water heater needs repair or replacement?
Common signs of a water heater issue include a lack of hot water, strange noises, water leaks, and rusty water. If you notice any of these signs, it's essential to have your water heater inspected by a professional technician to determine if repair or replacement is needed.
How long does water heater repair usually take?
The time required for water heater repair can vary depending on the extent of the issue and the type of repair needed. Minor repairs may be completed within a few hours, while more complex problems may take longer. Our technicians work efficiently to minimize downtime and restore your hot water as quickly as possible.
Can I attempt to repair my water heater myself?
Water heater repair requires specialized knowledge and expertise. DIY repairs can be dangerous and may cause further damage to your water heater. It's best to leave water heater related services to trained professionals to ensure safety and effective solutions.
How often should I have my water heater serviced?
Regular maintenance is essential to keep your water heater running efficiently and to prolong its lifespan. It's recommended to have your water heater inspected and serviced annually by a qualified technician.
What if my water heater cannot be repaired?
If your water heater is beyond repair or is nearing the end of its lifespan, our technicians will provide you with options for replacement. We offer a range of high-quality water heaters, including tankless and gas models, to meet your hot water needs.