Professional Solutions for Plumbing, Water Heaters, Sewer & Drain, Pumps, and Water Lines
Are you in need of a trusted plumber in Lilburn, GA? Look no further than Aaron Plumbing for reliable solutions to your plumbing issues. We understand the significance of a well-maintained plumbing system for your residential or commercial property. With our team of experienced technicians, you can expect top-notch service and a warm, friendly approach. Count on us to provide the expertise and solutions you can rely on.
Plumbing problems can disrupt your daily routine and cause unnecessary stress. From leaky pipes to clogged drains, these issues can quickly escalate if not addressed promptly and efficiently.
Imagine dealing with a burst pipe or a malfunctioning water heater in the middle of winter. The inconvenience, discomfort, and potential damage to your property can be overwhelming.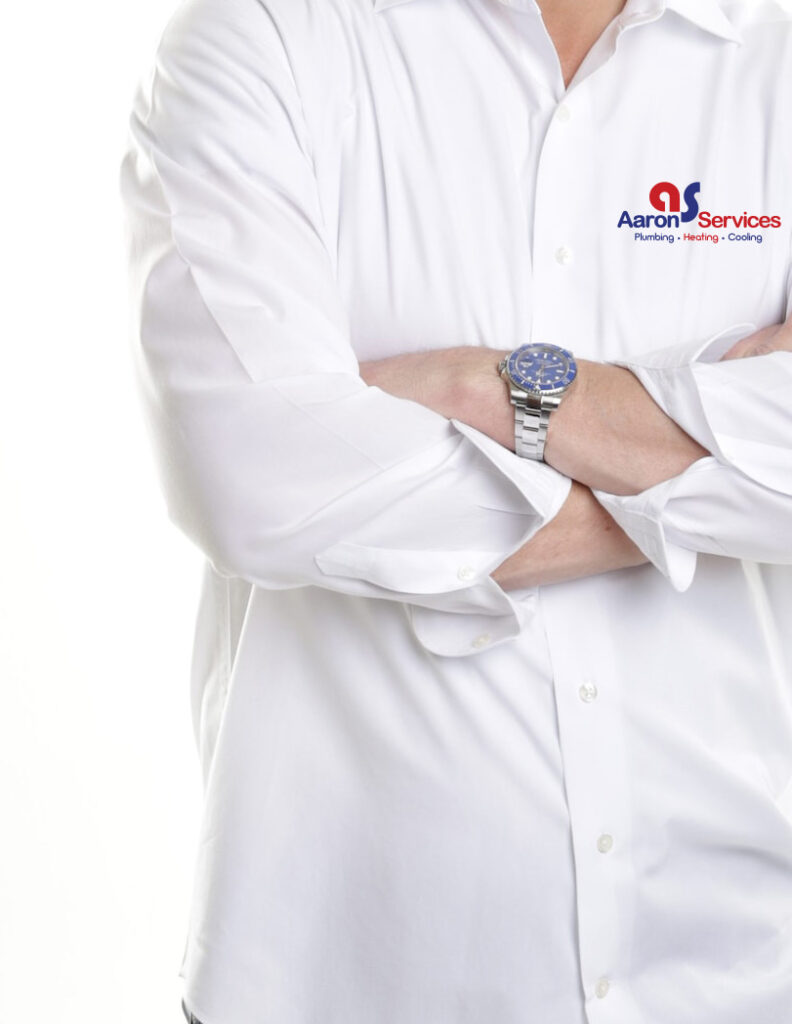 At Aaron Plumbing, we have the expertise and resources to solve all your plumbing problems in Lilburn, GA. Our skilled technicians are equipped with the latest tools and knowledge to handle a wide range of issues, including plumbing repairs, water heater installations, sewer and drain cleaning, pump repairs, and water line services.
We pride ourselves on being punctual and professional, ensuring that we arrive on time and complete the job to your satisfaction. With our attention to detail and commitment to quality, you can have peace of mind knowing that your plumbing system is in capable hands.
FAQs for Lilburn Homeowners
I'm worried about the cost of plumbing repairs. How can I trust that your prices are fair?
At Aaron Plumbing, we believe in transparency and providing upfront pricing. Our team will assess the issue and provide you with a detailed estimate before any work begins. We strive to offer competitive and fair prices without compromising on the quality of our service. Additionally, we stand behind our work with a satisfaction guarantee, ensuring that you are fully satisfied with the results.
Can I trust your technicians to respect my property and provide professional service?
Absolutely. Our team of highly trained technicians at Aaron Plumbing provide professional and respectful service. We understand the importance of treating your property with care, and our technicians take every precaution to ensure a clean and tidy work area. With thousands of satisfied customers and 5-star reviews, you can trust us to deliver exceptional service that exceeds your expectations.
What if I need emergency plumbing service outside of regular business hours?
Plumbing emergencies can happen at any time, which is why we offer 24/7 emergency plumbing services in Lilburn, GA. Whether it's a burst pipe, a sewer backup, or a water heater malfunction, you can rely on us to respond promptly and resolve the issue efficiently. Our dedicated team is always ready to provide emergency assistance when you need it most.
Hassle-Free Plumbing Services in Lilburn, GA
Ready to experience reliable plumbing services in Lilburn, GA? Click the "Request Service" button below to schedule an appointment with our friendly team. We are here to provide you with efficient solutions and exceptional customer service.