Why is Aaron Plumbing Cumming's Favorite Plumber?
Are you tired of dealing with a slow-draining bathtub or a leaky faucet in your kitchen sink? Call Aaron Plumbing, Heating and Air. Our team of expert plumbers in Cumming, GA offer plumbing services for homeowners and businesses. We'll take care of the plumbing problem for you.
Water Heaters
It's never a fun experience when the hot water goes out—this is why we offer prompt and reliable water heater repair and installation services. Our skilled plumbers have years of experience working on a variety of different models such as natural gas, electric, and tankless water heaters. If we can't repair your unit, we'll help you find the perfect water heater replacement for your home or business.
Sewer and Drain Cleaning
Who wants to deal with a broken sewer line or a blocked drain? Let us take care of the hard work for you. When it comes to a clogged or slow drain, tree roots or grease are often the cause. We use innovative technology to tackle even the toughest jobs—our Jet Rooter uses high-pressure water jets to effectively and safely clear your drains and sewer pipes from clogs. And if you have a broken sewer pipe, we take special care when digging in your yard to not disrupt your landscape or the neighboring property.
Commercial and Residential Plumbing Services
We also offer all kinds of general plumbing services—from leak detection under concrete slabs to repair and installation of toilets and faucets. If you have decided to remodel your bathroom or kitchen, we can help. Our experienced plumbers can easily replace your old faucets or fix those stubborn leaks.
Contact Us
You shouldn't have to deal with frustrating plumbing issues. Give Aaron Plumbing, Heating and Air a call for a consultation or to schedule an appointment.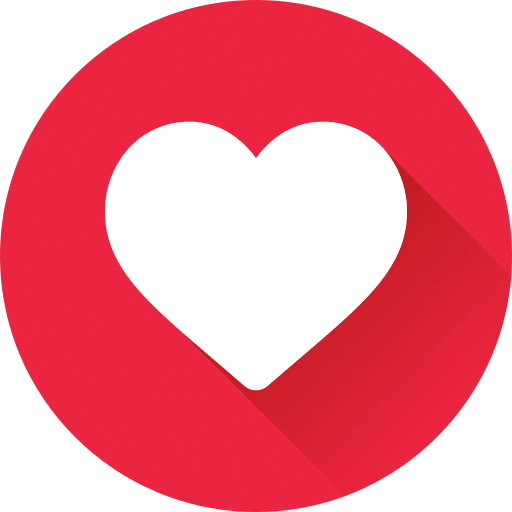 Like us on Facebook and save $25 on your next service call over $150!