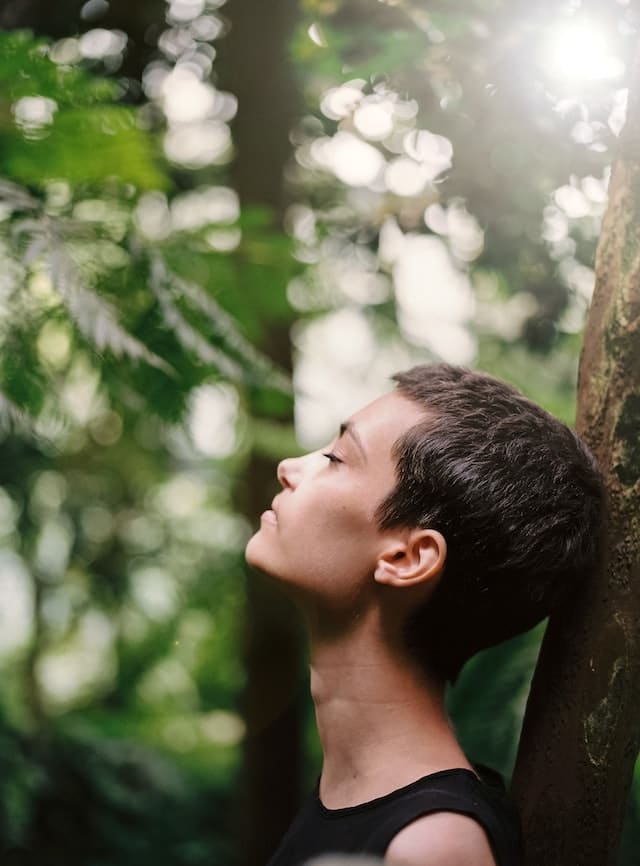 Founded in 1978, Aaron Heating & Cooling has decades of experience helping home and business owners pinpoint their air quality problems, performing indoor air quality testing and resolve them so that they can enjoy clean air. We're a trained comfort specialist that carries and installs a wide range of indoor air quality solutions, and we guarantee 100% satisfaction in our professionalism.
Indoor Air Quality Matters to Your Health
According to the American Lung Association – Poor indoor air quality can cause or contribute to the development of infections, lung cancer, and chronic lung diseases, such as asthma. When was your last indoor air quality testing performed?
There are an estimated 40 million individuals in the United States, who are affected by allergies. If you suffer from any of the above mentioned symptoms, we highly recommend that you schedule a Comfort Consultant to perform a Home Performance Evaluation, to find the best solutions to your problems.
Indoor Air Quality Inspections
Low-quality indoor air quality can also contribute to structural damage to your home. Excessive moisture can lead to musty odors, mold growth, window condensation, structural rot, peeling paint, damp basements, and high utility bills. To know whether or not your house has harmful levels of contaminants inside, we'll perform an indoor air quality testing.
Choose Aaron Heating & Cooling
Air cleaning is vital to your health and safety of your home. We want you to feel confident when you hire us to help improve your IAQ. We continually work hard to improve our indoor air quality services and give our customers the best because they deserve it. Here's why home and business owners in North Atlanta choose Aaron Heating & Cooling:
Aaron Heating & Cooling Technicians are prompt & professional, experienced & friendly!
With thousands of 5 star reviews, you can rest easy with our Peace of Mind Guarantee.
Same day appointments, friendly, professional plumbers and financing options available!
We handle each call like it is the only one we have. Our focus on customer satisfaction is a key ingredient to the peace of mind we pass along to you.
Emergency service offered.
100% satisfaction guaranteed.
Treat customers like we would treat a family member.
Fair flat-rate pricing and quality workmanship.
NATE-certified service technicians.
Family owned and operated business.
To schedule a free indoor air quality testing in Alpharetta, Cumming, Johns Creek, Marietta or other North Atlanta areas contact us today. Aaron Heating & Cooling is standing by to help you improve your IAQ and avoid illness.
Other HVAC Services: