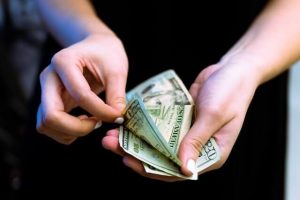 Welcome to the Aaron Heating & Cooling HVAC Specials page! This is the place where you'll find valuable discounts on some of our most popular — and most vital — HVAC services. A quick look at this page will give you the rundown on the latest deals we're offering on select items from our complete lineup of HVAC services, such as our new AC installation and AC repair services. We hope you'll find a discount here that you can use to save money on the service you need today. Our online heating and air conditioning specials are designed to make our services more affordable when you and your family need them most.
Aaron Heating & Cooling offers several HVAC specials, discounts and money saving offers throughout the year to help ease the financial burden of heating and cooling your home. Whether you want a discount on a new air conditioner installation or a deal on a heater repair, check this page often to see if we're offering a special that can help you save. Keeping your HVAC system running efficiently isn't the only way we can help you save. 
You work hard to make sure your home feels as comfortable for your family and friends as possible. The hardest working appliance in your house that helps you maximize comfort is your HVAC system. At Aaron Heating and Cooling, our job is to ensure your heating, ventilation and air conditioning systems work at peak efficiency so that you can minimize how much you spend on your energy and repair bills. We are a local, professional, family owned business! We've been providing proven, 5 star service since 1978! We have decades of experience servicing all makes and models of heating and cooling equipment.