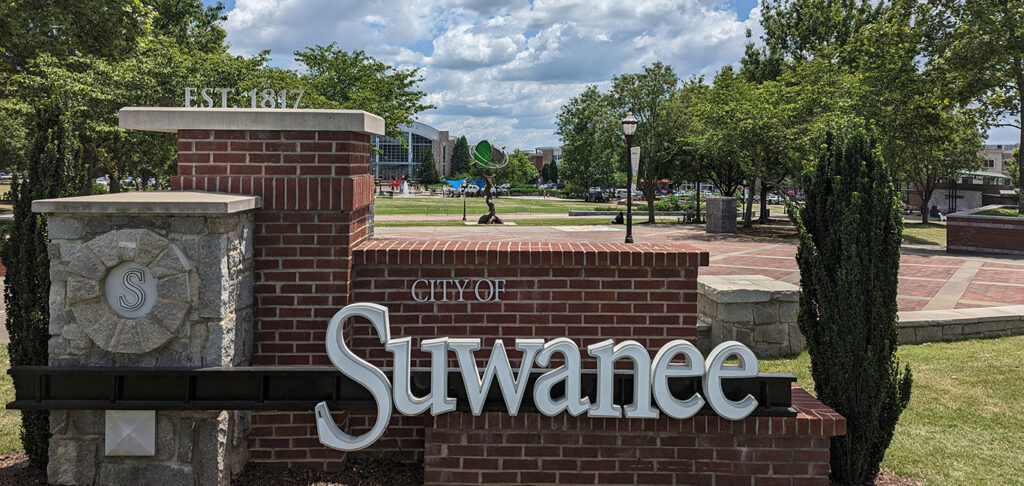 Trustworthy Plumbing Service Experts
For All Your Plumbing, Water Heater, Sewer, Drain, Pump, and Water Line Needs
Don't let plumbing issues disrupt your peace of mind any longer. At Aaron Plumbing, Heating & Cooling, we understand the frustration and inconvenience that come with plumbing problems. We're here to offer you reliable, professional, and prompt plumbing services in Suwanee, GA, and surrounding areas. Our expert technicians are ready to tackle any plumbing challenge, providing you with a hassle-free and efficient solutions.
Plumbing issues can cause major headaches and disrupt your daily life. Leaky faucets, clogged drains, malfunctioning water heaters, or burst pipes can turn into nightmares if not addressed promptly.
Are you tired of dealing with recurring plumbing problems? Have you had negative experiences with unreliable plumbers in the past? We understand your concerns and are committed to providing a trustworthy solution to your plumbing needs.
There's never a good time for a backed up drain line or a malfunctioning water heater. The stress and inconvenience can be overwhelming, leaving you scrambling to find a reliable plumber who can solve the issue quickly and efficiently.
You may worry about the reliability and professionalism of the technicians entering your home. Will they arrive on time? How will they protect your property? Will they provide a lasting solution?
At Aaron Plumbing, Heating & Cooling, we have built a reputation for being the go-to plumbing company in Suwanee, GA. We have a team of experienced technicians who are not only skilled in their craft but also prioritize customer satisfaction.
Our goal is to provide you with peace of mind, knowing that our dedicated professionals will resolve your plumbing problems.
Looking for a Plumber in Suwanee GA?
Here's Why You Should Choose Aaron Services for Your Plumbing Needs in Suwanee
On-Time Service: We value your time and understand the importance of promptness. Our technicians arrive at your doorstep on time, ready to assess the situation and provide a quick and efficient solution.
Professional Expertise: Our team of licensed and experienced plumbers possesses in-depth knowledge of plumbing systems. They are equipped with the latest tools and techniques to handle any plumbing challenge with professionalism and expertise.
Transparent Communication: We believe in clear and open communication. Our technicians will explain the issue, discuss the available solutions, and provide you with upfront pricing before any work begins. No surprises or hidden fees.
Respect for Your Property: We treat your home with the utmost care and respect. Our technicians take necessary precautions to ensure minimal disruption to your property. We clean up after the job, leaving your space as tidy as we found it.
Overcome Your Plumbing Worries with Aaron Services
Don't let plumbing problems disrupt your life any longer. Take action now and experience the exceptional service of Aaron Plumbing, Heating & Cooling. Our satisfied customers speak for themselves – check out our rave reviews on Google. Click the "Book Now" button on the top right to schedule an appointment with our reliable and professional technicians. Let us handle your plumbing needs, so you can enjoy a stress-free and comfortable living environment in Suwanee, GA.
Don't let plumbing issues control your life. Choose Aaron Plumbing, Heating & Coolingfor reliable and professional plumbing solutions in Suwanee.