Your Go-To Plumbers for Reliable Solutions
Welcome to Aaron Plumbing, Heating and Cooling, your premier plumbing company serving customers in Dacula, GA and surrounding areas. With over 45 years of experience, we are proud to be a trusted name in the industry. Our team of skilled technicians delivers exceptional service with a warm, friendly, and professional approach.
Comprehensive Plumbing Solutions
At Aaron Plumbing, Heating and Cooling, we offer a wide range of plumbing services to meet your residential and commercial needs. From routine repairs and maintenance to complex installations, we have the expertise to handle it all. Our goal is to ensure your plumbing system operates smoothly and efficiently, providing you with peace of mind.
Frequently Asked Questions about Plumbing Services in Dacula, GA
How quickly can you respond to plumbing emergencies?
At Aaron Plumbing, Heating and Cooling, we understand the urgency of plumbing emergencies. Our team is available 24/7 to handle any unexpected issues. We strive to respond promptly and have a technician dispatched to your location in Dacula, GA as quickly as possible.
Are your technicians experienced and qualified?
Absolutely. We take pride in our team of highly skilled and thoroughly trained technicians. They undergo rigorous training and use the latest tools and technology. Additionally, we are fully insured, providing you with added peace of mind when you choose our services.
Can you assist with both residential and commercial plumbing needs?
Yes, we have extensive experience serving both residential and commercial clients in Dacula, GA. Whether you need plumbing services for your home, office, retail space, or other commercial property, we have the knowledge and expertise to handle the job efficiently and effectively.
Can you help with water heater installations and repairs in Dacula?
Absolutely! At Aaron Plumbing, Heating and Cooling, we specialize in water heater installations, repairs, and maintenance in Dacula. Whether you need a new water heater installed or your existing one requires repairs, our skilled technicians are here to assist you. We work with various types of water heaters and can recommend the best solution for your specific needs.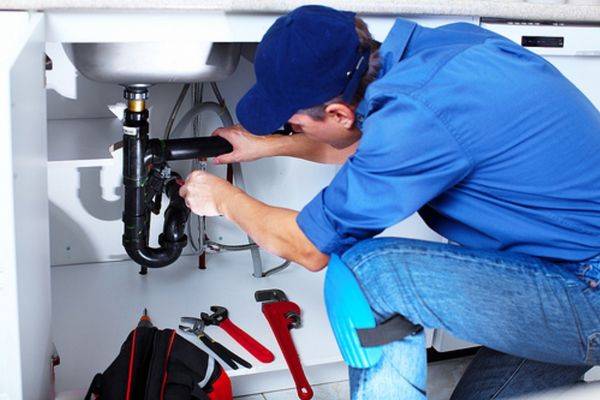 Feel free to reach out to us if you have any further questions or if you require our plumbing services in Dacula, GA. Our team is provides reliable solutions and ensures your satisfaction. Request service by clicking "Request Service" below and experience the Aaron Plumbing, Heating and Cooling difference today.
Dacula Chooses Aaron Plumbing, Heating and Cooling
When you choose Aaron Plumbing, Heating and Cooling, you can expect professionalism, reliability, and exceptional service. Our technicians are known for being punctual and respectful of your time. We treat every customer with the utmost care and ensure that your plumbing needs are met with precision and efficiency.