How to Unclog a Kitchen Sink with a Garbage Disposal
Is your kitchen sink clogged? Do you want to know how to unclog a clogged kitchen sink that has a garbage disposal? Your kitchen's clogged sink can be due to various reasons such as oil or fat deposits, vegetable scraps, tea or coffee grains, and much more. This can result in your garbage disposal or kitchen sink clogging. How can you unclog a double kitchen sink with garbage disposal?
While oftentimes a professional plumber needs to get involved to help, there are a few tricks you can try before calling for assistance. If your kitchen sink and garbage disposal clog often then it's recommended to take the help of a professional plumber. It cannot be cleared with simple DIY hacks.
Before calling a plumber, consider trying the following methods to clear your kitchen sink drain:
Methods to unclog a double kitchen sink with garbage disposal
1. Plunging the sink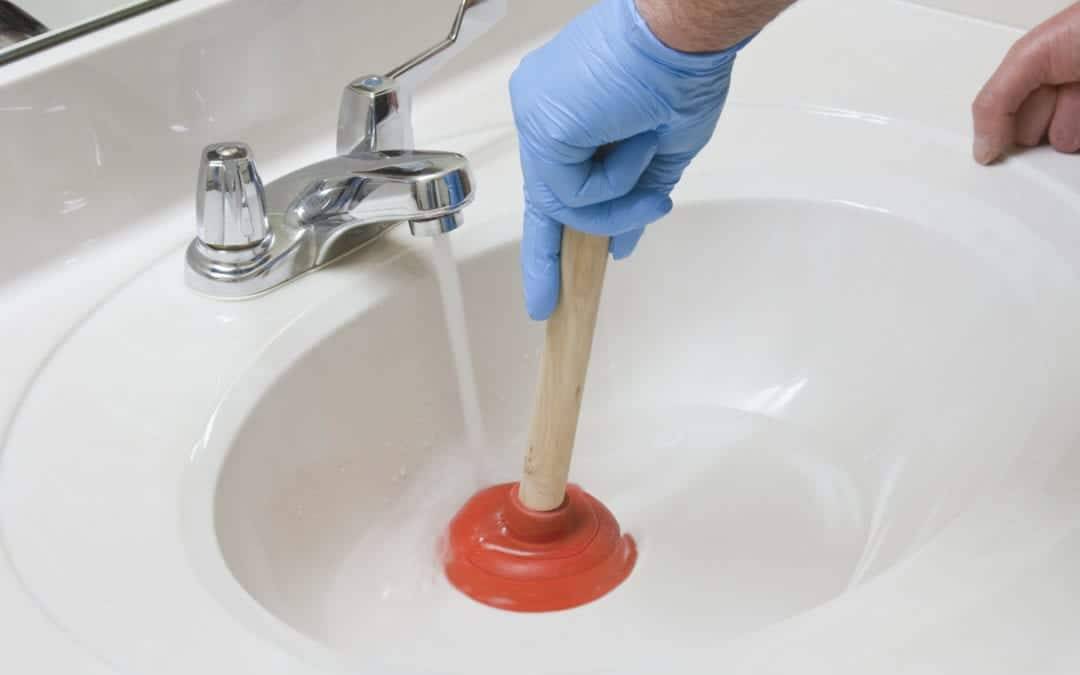 Plunging the sink is the most common method using which you can easily unclog your kitchen sink. To do this, you need to first purchase a plunger. Once you get the plunger, place it on the top of the garbage disposal. Press in to create air pressure pushing in and tightening the plunger. Once the plunger gets fixed pull it upward to bring the water out with the air force.
Keep repeating the process until the water and clogging materials pop out of the garbage disposal. This method is best used for double sinks.
2. Use of baking soda, salt, and lemon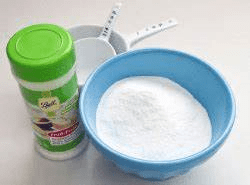 Another method to unclog a double kitchen sink with garbage disposal involves baking soda, salt and lemon juice. In this method, you need 1/2 cup baking soda, 1/4th cup salt, and 2 lemons. Mix all the ingredients in a bowl and pour it into the garbage disposal. Leave it for 1 hour without using the sink. After an hour, pour 3 cups of mild warm water into the garbage disposal. This may help resolve small clogs or garbage disposal smells.
3. Run Hot Water Frequently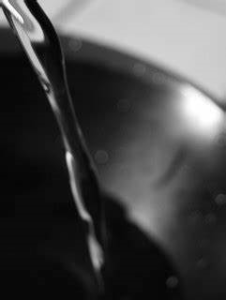 To stay ahead of clogged garbage disposal problems, frequently run hot water at your kitchen sink. This can help avoid fatty build up that is often the cause of a severely clogged sink. Hot water can only help so much, though. Homeowners should always avoid pouring cooking oils and other fats down their kitchen drains, as over time these oils build up and block your kitchen sink drain pipes.
4. Call Aaron Plumbing
Calling your trusted, local plumber is the best method to clear any clogged kitchen sink drains. Our friendly, professional plumbers can resolve your clogged kitchen sink drain and have your garbage disposal fixed in no time.
Conclusion
We hope the above-mentioned methods to clear your clogged kitchen sink and garbage disposal are helpful. If these methods don't help, our local, professional plumbers are at your service! Of course, use caution when working to clear a clogged kitchen sink: we do not recommend putting your hands down the kitchen sink drain, as this could result in serious injury!
A kitchen sink clog that persists for a long period of time, or a clog that comes and goes repeatedly, can be a sign that you should call a professional plumber. To get a professional service for peace of mind contact Aaron Plumbing.
Our plumbing services are recognized year after year for being the best in the area. With thousands of five star reviews online, and multiple awards for our top quality customer service, you can rest easy knowing you are in the best of hands. We offer same or next day service, call us today to get your kitchen sink drain cleared fast!