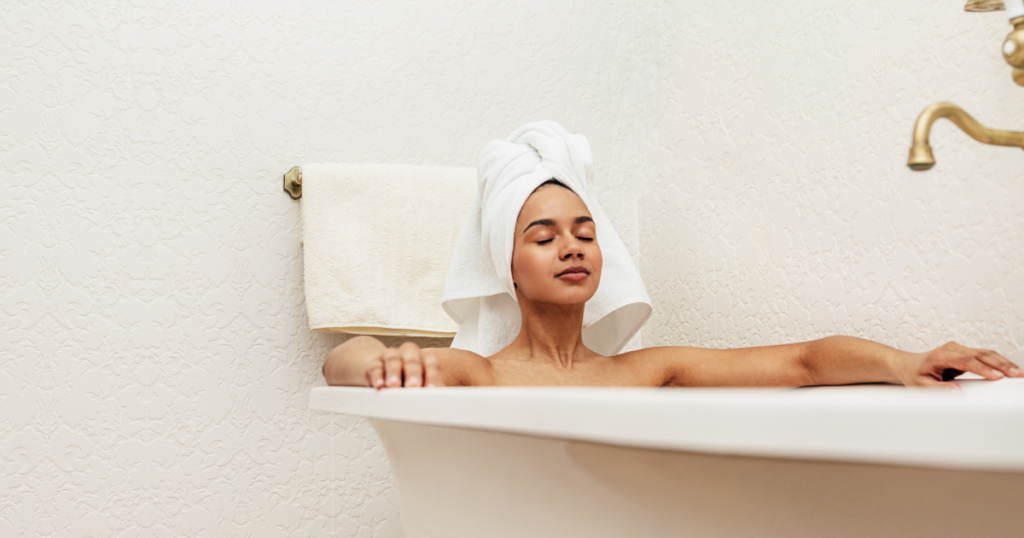 Welcome to Aaron Plumbing, Heating, and Cooling, your reliable partner for energy-efficient water heater solutions. Upgrade your home to a greener and more sustainable future with our advanced water heating technologies. Discover how an energy-efficient water heater can revolutionize your everyday life, bringing comfort, savings, and environmental benefits to your doorstep. We offer energy efficient tank and tankless options so that you can choose the best solution for your home. Schedule your free consultation today.
The Power of Energy Efficiency
Imagine stepping into a soothing shower every morning, knowing that your water heater is not only delivering a steady stream of hot water but also doing so with minimal energy consumption. Our energy-efficient water heaters are designed to optimize performance while reducing your carbon footprint.
Cost Benefits Analysis
Investing in an green and sustainable water heater goes beyond just reducing your environmental impact; it also puts money back in your pocket. With reduced energy usage, you'll notice significant savings on your utility bills month after month. Our expert team can provide a cost benefits analysis, showcasing the long-term financial advantages of choosing our energy-efficient solutions.
Changing Lives, One Drop at a Time
An energy-efficient water heater isn't just a modern appliance; it's a lifestyle changer. Say goodbye to cold showers or waiting for the water to warm up. With quick and efficient water heating, your daily routines become more streamlined and enjoyable. You'll have more time to focus on the things that matter most to you.
Eco-Friendly and Sustainable
At Aaron Plumbing, Heating, and Cooling, we're passionate about green energy and sustainability. We believe that every action counts in protecting our planet. By choosing our energy-efficient water heater solutions, you join us in creating a more sustainable future for generations to come.
Why Choose Aaron Plumbing, Heating, and Cooling?
Committed to Green Energy: We are committed to providing eco-friendly solutions to our customers. Our energy-efficient water heaters are carefully selected to meet the highest standards of environmental performance.
Expert Installation: Trust our skilled technicians to handle the installation of your energy-efficient water heater with precision and care. Proper installation ensures optimal performance and efficiency.
Customer-Centric Approach: At Aaron Plumbing, Heating, and Cooling, our customers' satisfaction is at the heart of everything we do. From product selection to installation, we provide personalized and attentive service.
Take the Leap Towards Energy Efficiency
Upgrade to an energy-efficient water heater and experience the future of comfort and sustainability. Contact Aaron Plumbing, Heating, and Cooling today to explore our range of green energy solutions. Together, let's make a positive impact on our planet and embrace a greener, more energy-efficient lifestyle.